UX Investigation
Knowing the needs and behavior of users ensures the success of solutions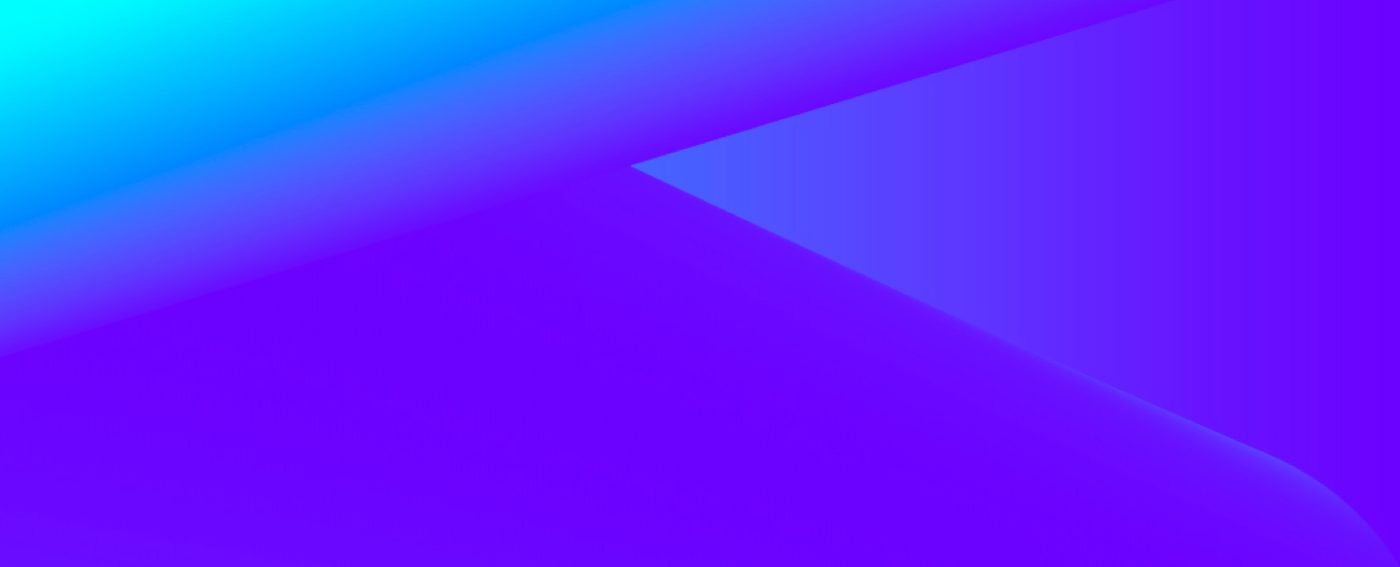 Our research processes allow us to understand, listen and observe the needs and / or problems of the business and people from the user-centered design as a basis. The importance of having this information is crucial in making decisions for creating a strategy, building a brand or creating a new digital product (Apps or websites), since it allows us to achieve results that really affect people's lives. What for people means brand loyalty and for the business it means return on investment.
Conoce nuestros servicios
We use a user-centered methodology to connect with people's needs.
At this stage it is essential to know the people who will use the product or service, in order to answer questions such as: why and under what conditions they use them.
At this stage it becomes vitally important to recognize and define the product's business objectives. As well as being clear about the needs and motivations of the end user to use throughout the product process.
In the ideation phase the team meets to respond to problems by applying different perspectives and tools, such as brainstorming. When finished, the most innovative or functional ideas are chosen to start with the next stage of the project.
It can be divided into multiple and different sequential stages, from the first conceptual solutions, through sketching, low and high fidelity wireframes to the final design solution.
This is the most important stage of the process because the design solutions are validated or the main usability problems that may be detected are detected, this is done through tests with users where the proposals are validated and the problems that must correct again.
Our work flows because we use the best tools



We prepare some topics that may interest you