Branding
We create adaptable and scalable brand systems for the needs of the future.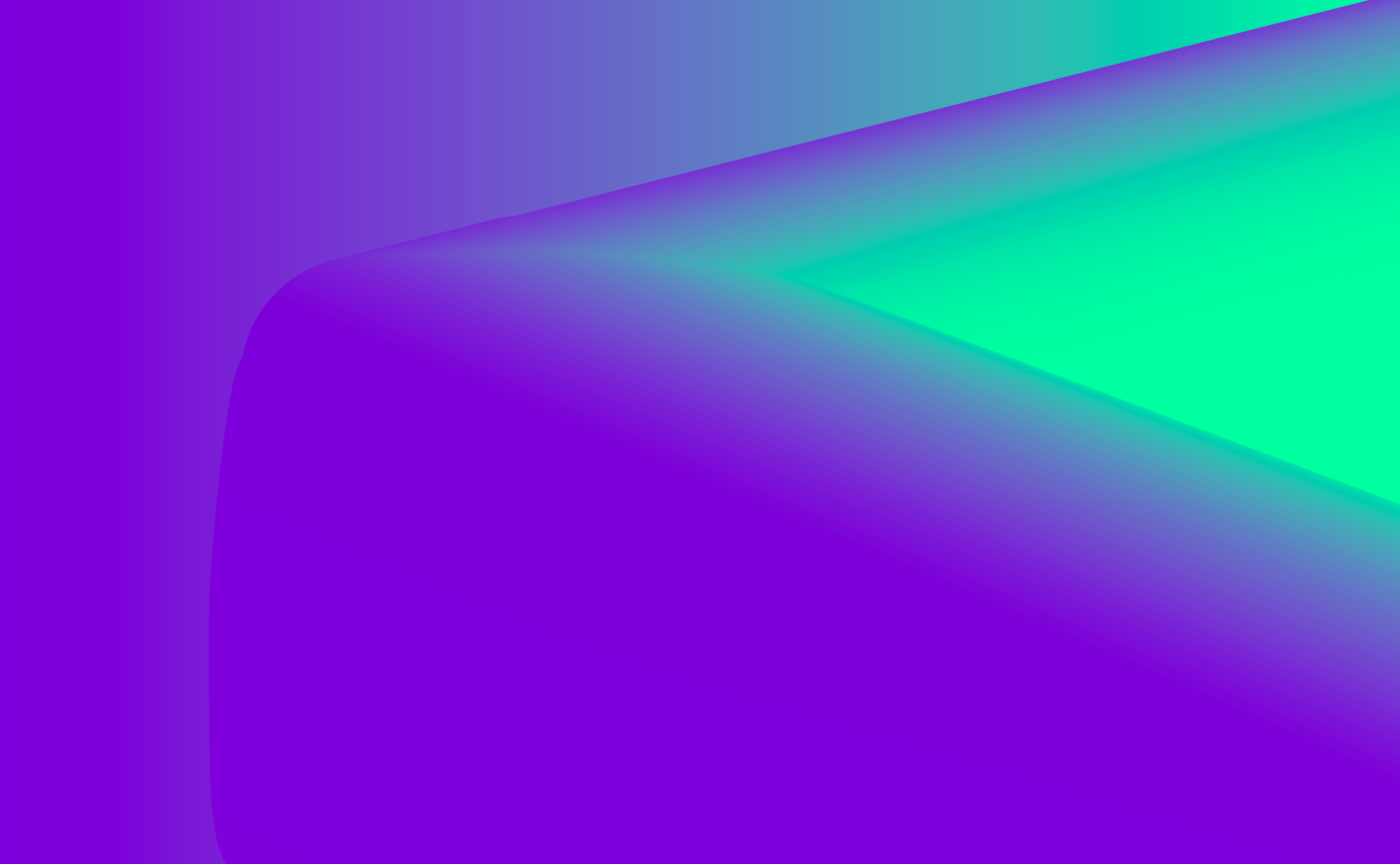 We have a new vision of what branding is, that's why we named it 2.0, because we believe that traditional brand building is not robust enough for the challenges and demands of the future. We strategically build brand systems, which allow us to scale and adapt to the needs of each business and be at the forefront with new formats and industry trends. We focus the entire design of the solution on the different types of users, we provide guidelines and guides so that companies and their collaborators maintain a consistent and coherent brand over time.
We have methodologies that allow us to reach different results.
We study the national and international market, we know the clients in depth, we analyze the trends and we understand the business.
We define a solid strategy geared towards business goals and people's interests. We establish the brands positioning and launch a strategy with purpose, principles, territory and defined values.
We establish the rules of the trademark system defining its growth, functional characteristics and communication objectives. This stage is made up of visual and verbal identity.
Once the brand is established, we escalate to the marketing and product / service design team, who are responsible for establishing the corresponding bases for their respective uses and design systems.
We make the work of collaborators, suppliers and the general public simpler and accessible under different modalities that Match offers, such as a Brand books, Brand Center, Brand guidelines.
Our work flows because we use the best tools





We prepared some topics that may interest you