About us
We are a passionate and ambitious multidisciplinary team.
That seeks to deliver results and surprise people.
Our culture is based on collaboration, continuous learning and a passion for what we do.
New learnings, everyday.
The best way to stay informed of the latest trends and technologies depends on each one, where through different channels we share success stories, new launches and opportunities for improvement. We also do internal talks and workshops to learn dynamically.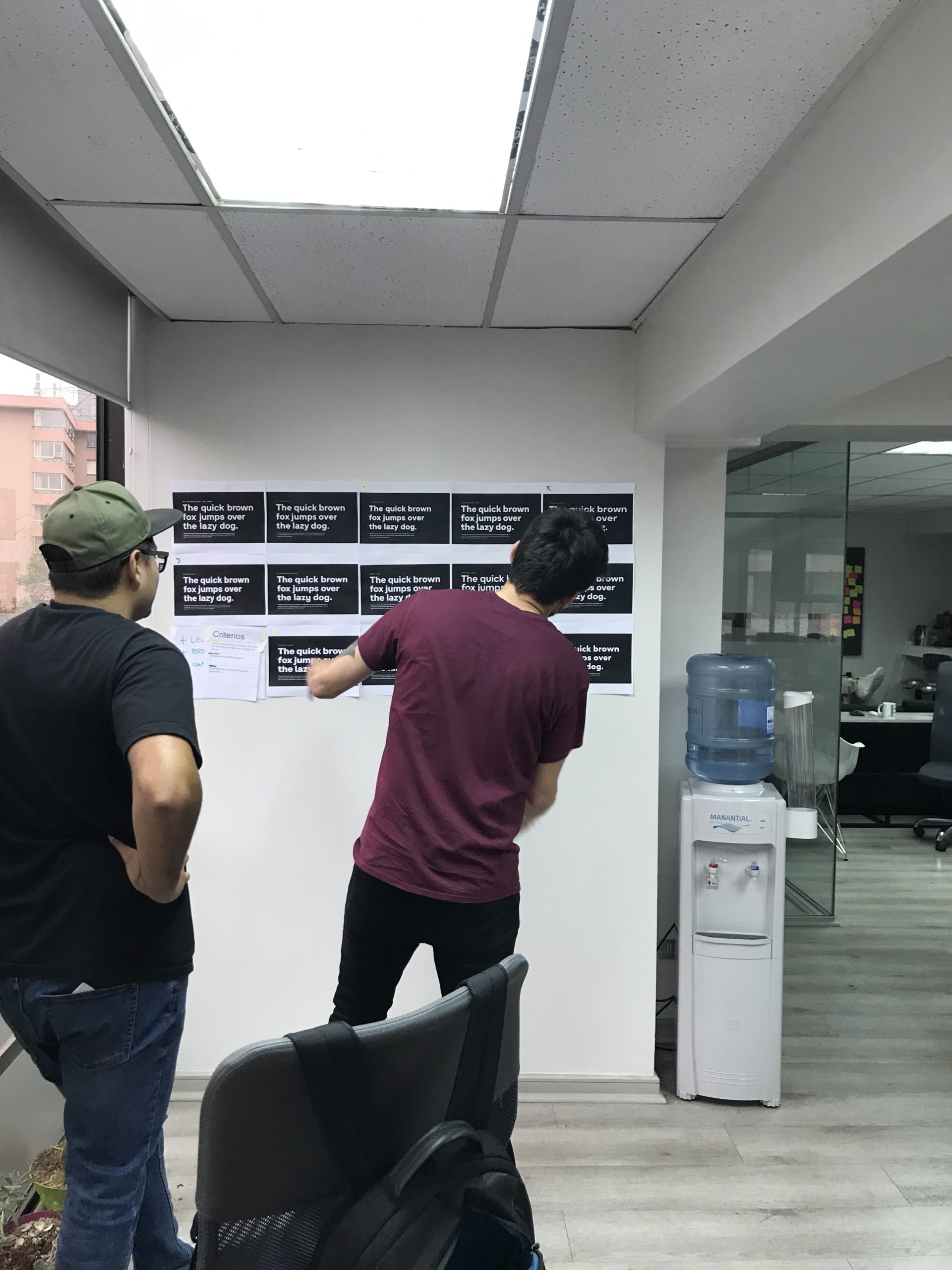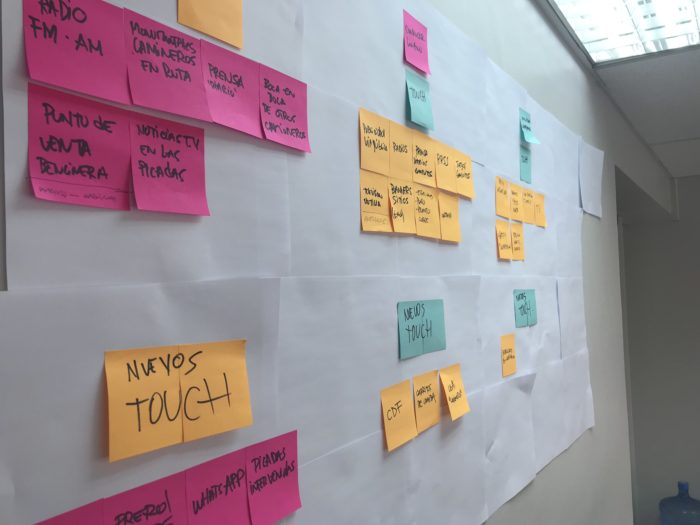 Exploration LAB
To learn new things, part of our methodology impulse us to explore various specialties through creative group tools and exercises that allow us to find new ways to achieve better results.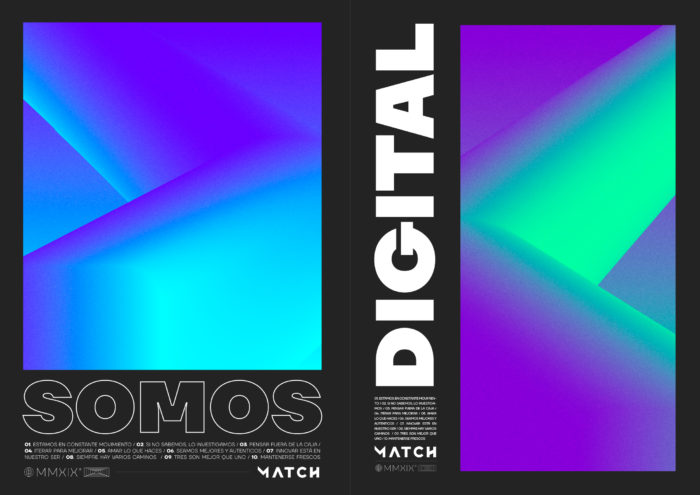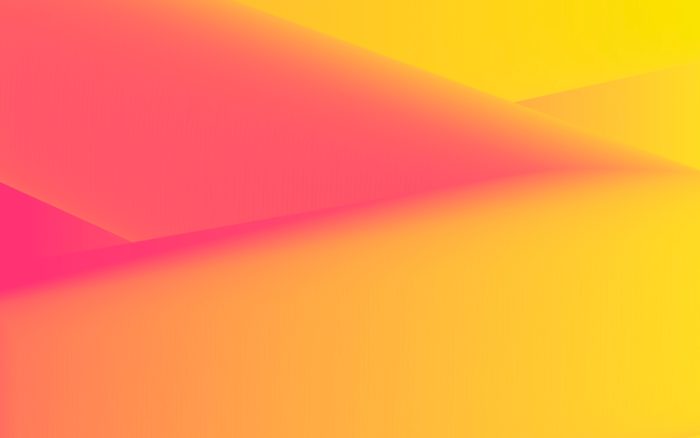 Not everything is work
For us it is very important to generate affectionate and close bonds within the team. For this reason, every so often we go for a happy hour to talk about the things that interest us or we simply have lunch to celebrate a birthday or some goal accomplished.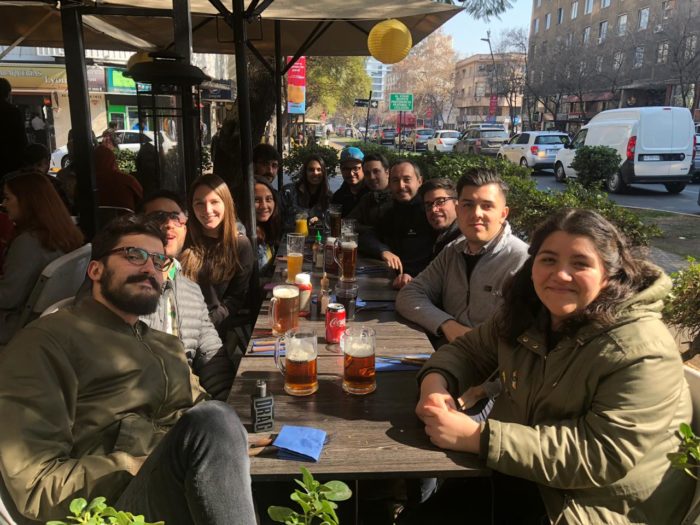 A great team connects their heads to create great solutions.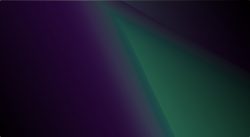 Cristián Angulo
Director / Fundador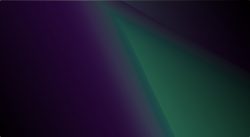 Rodrigo Gaete
Brand Events / Socio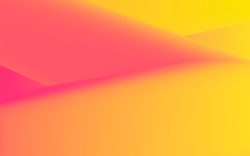 Óscar Navarro
Nuevos Negocios/ Socio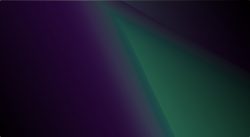 Matías Meza
Líder de Branding Juan Pablo Cubillos
Líder Productos Digitales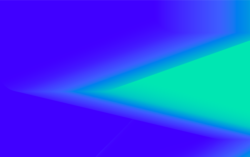 Rodrigo Zamorano
Diseñador UX/UI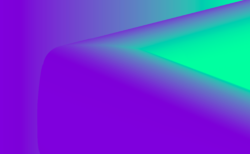 Catalina Olazo
Directora de Cuentas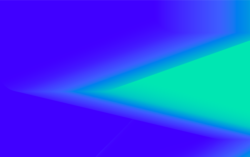 Carlos Parra
Social Media Manager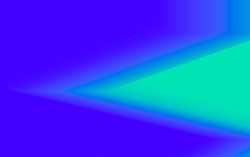 Franco Morales
Director de Arte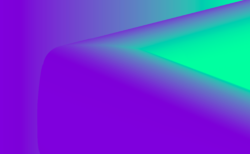 Javier Herrera
Administración y Finanzas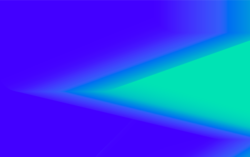 Andrés Martínez
Desarrollador Fullstack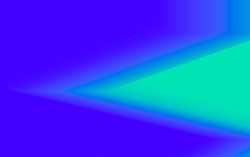 Marcelo Chandía
Director de Arte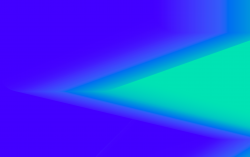 Guadalupe Galindo
Encargada de reclutamiento y desarrollo organizacional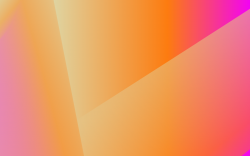 Ian Thornton
Líder de Proyectos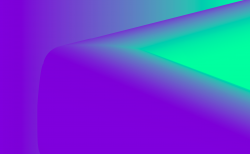 Marcelo Figueroa
Líder de Proyectos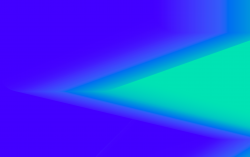 Mariel Aldana
Ejecutiva Comercial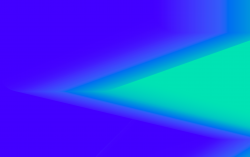 Alexander Chekspir
Diseñador UI/UX