Digital products
We seek to change people's lives through products of excellence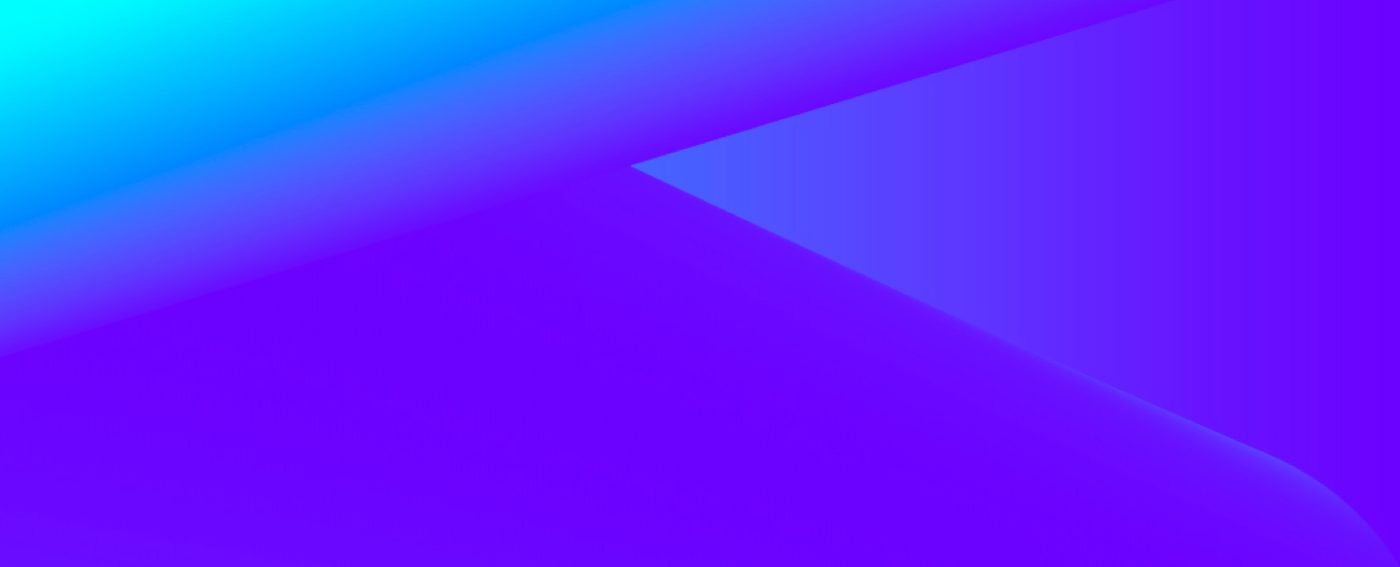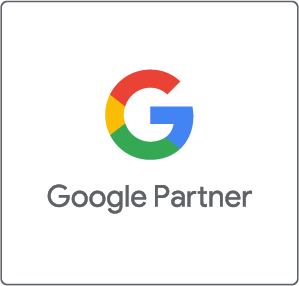 We love creating solutions that positively impact people's lives. For this reason, the user is at the center of all our processes, so that the final product, whether it is an app, an e-commerce or a corporate website, correctly connects with users, solving their needs and as a business, correctly delivering services and products that people will use.
The unique and personalized creation of our products solves complex problems of our clients and meets the needs of people, which means that no product is the same as another, which for us each challenge implies achieving a correct user experience and amazing interaction, which is undoubtedly not an easy task, but with our passion, experience and team of highly qualified professionals, we make it happen.
The step by step of our working method: Design Thinking
The first phase consists of understanding the needs, ailments and customs of the users through UX research, ethnographic techniques, interviews and Customer Journey Maps, understanding the reality of people.
This phase consists of listing and prioritizing the main user problems, opening the way to innovative ideas to solve them. The key is to have an open perspective that allows us to formulate new insights or meanings.
In the ideation phase the team meets to respond to problems by applying different perspectives and tools, such as brainstorming. When finished, the most innovative or functional ideas are chosen to start with the next stage of the project.
This phase consists of making tangible ideas with prototypes that users can test and evaluate. In this way we can reinforce or reconsider some of the decisions made in previous phases.
The last phase is testing, subjecting the prototype to tests with users to evaluate its operation. If everything goes well and the prototype exceeds expectations, it is launched on the market, otherwise we return to previous phases.
Our work flows because we use the best tools



We prepare some topics that may interest you