30 November 2019
Solutions through mobile applications, grows in the world
It is a trend that continued during 2019 and will continue throughout 2020, as more and more users seek digital alternatives to carry out procedures. Considered a determining factor in the strategy of companies to improve the user experience with the brand, mobile applications have become the most efficient way for customers to solve important…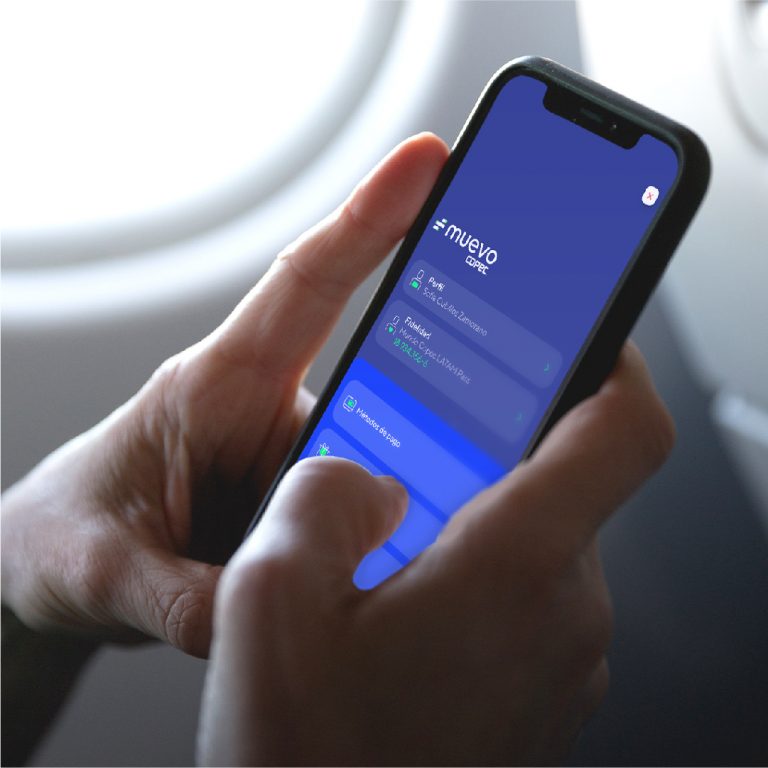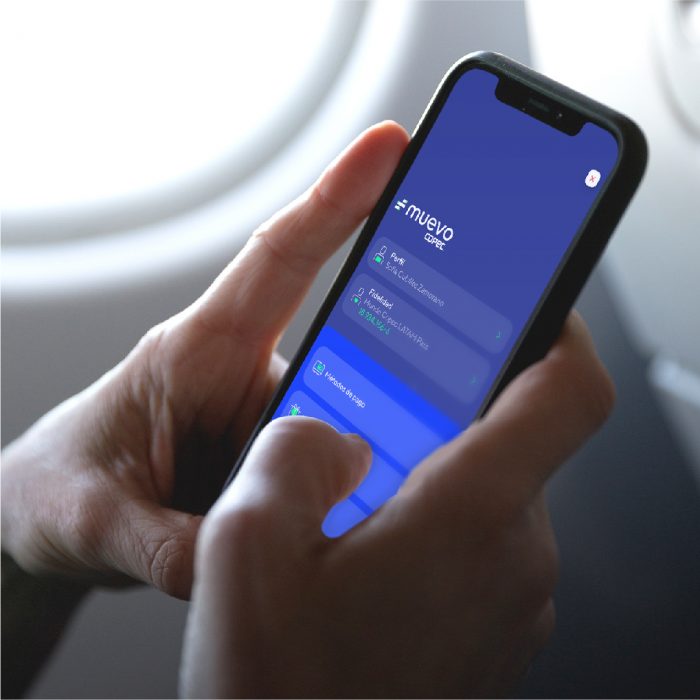 It is a trend that continued during 2019 and will continue throughout 2020, as more and more users seek digital alternatives to carry out procedures.
Considered a determining factor in the strategy of companies to improve the user experience with the brand, mobile applications have become the most efficient way for customers to solve important day-to-day needs.
This is demonstrated by our most recent success story with Copec, a leading fuel company, recognized for the quality of its product, with years in the market and the ability to innovate in service, constantly improving the service it provides to its customers throughout from all over Chile by highway and city. Thus, the Muevo Copec application was born, a platform in which multiple transactions can be carried out that in the past, took more time and therefore, quality of life for customers. It is in this need to reinvent ourselves that we create these alternatives, each day with more acceptance within the field.
But to carry out a job of such magnitude, it is necessary to design a plan that includes several factors, ranging from UI/UX research, to the creation of an app personality, with a tone and style of communication, that goes according to the target of the brand. Today more than ever, people seek to facilitate all their needs and satisfy them in the shortest possible time, for that reason the digital world has somehow encompassed companies, which mostly implement this type of action, which results in the most cases positive.
Entering the world of apps is an irreversible trend today for our clients and efficiently understanding what they are looking for increases the chances of generating a great Match in the results sample.