Service design
We improve the quality of the service attending to all the points of interest coming from clients.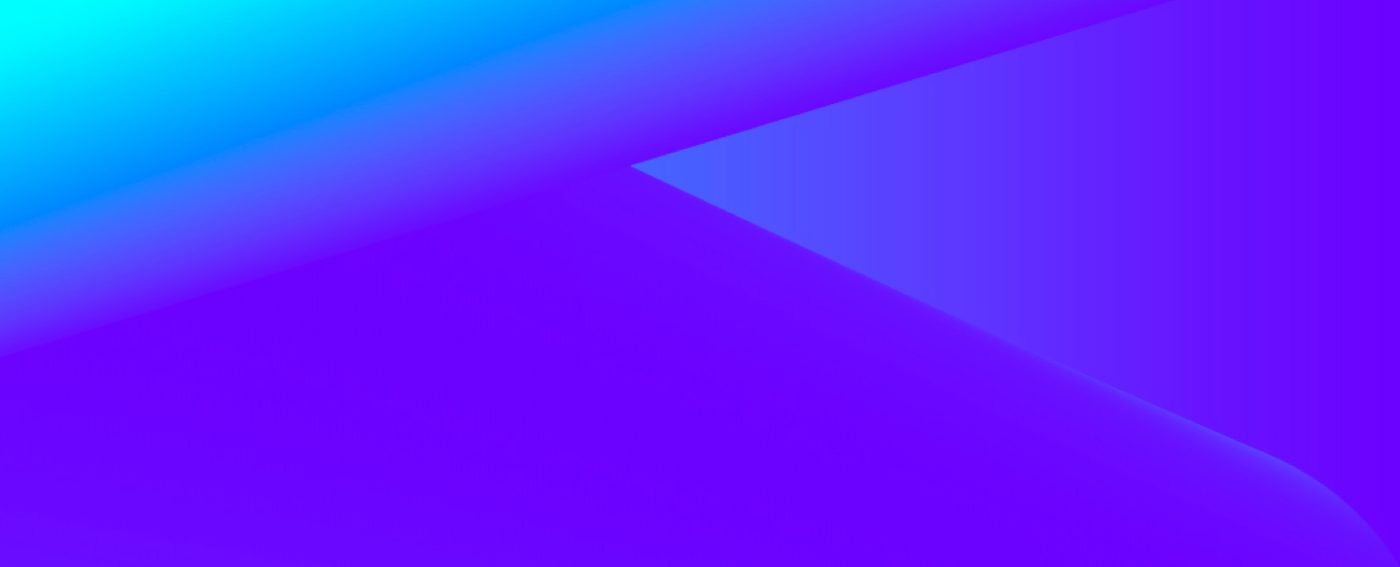 We understand that the service experience and the constant reinvention  challenges us to understand new behaviors, needs and characteristics. In this process, thanks to qualitative and design methodologies, we managed to connect and obtain valuable information with service officials at different scales and users of all kinds, developing co-creation processes to achieve better solutions. In simple words, suppose that Blockbuster, physical store, wanted to rethink its service and business model transforming it into Netflix, which is a digital platform. This would be a great case of service design where it involves a relationship with people, infrastructure, communication and materiality.
Through the Double Diamond methodology we are able to obtain valuable resultss.
The starting point is the identification of a problem  through in-depth research to obtain qualitative and quantitative information to make findings that allow us to set goals.
Our clients, service users and the Match team participate in this process with the mission of defining and landing the objectives of the project to be designed or redesigned through different tools, workshops and more workshops.
In this stage, the project begins to become tangible because it begins to develop and prototype to carry out the first tests with users and potential users that will allow us to identify strengths, weaknesses and / or errors, mitigating the risk margin of failure of the final solution.
This stage is the product of the pre-validation stage, which seeks the functional and reliable representation of the final solution, but which may still be subject to change and continuous improvement after receiving feedback from the real audience.
Our work flows because we use the best tools



We prepare some topics that may interest you.